☆ November 23, 2022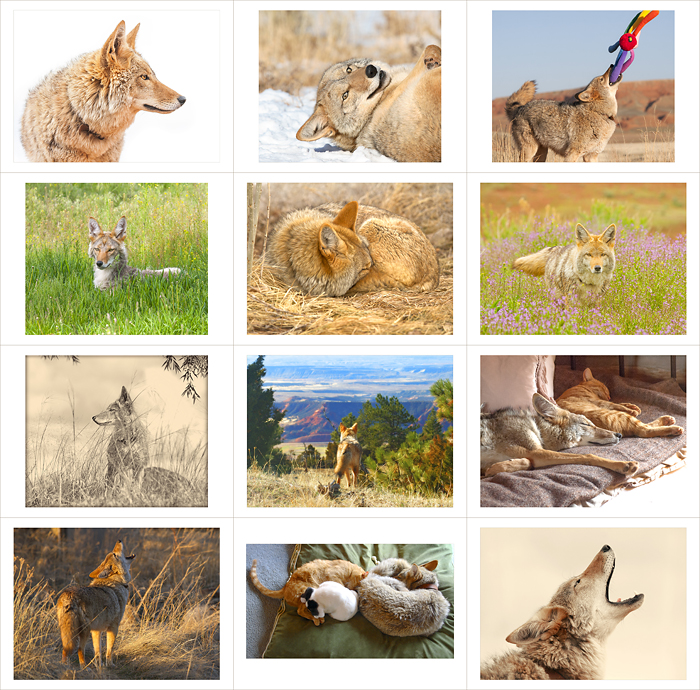 Hello out there! It's been a while! Life has been too big to write about and live at the same time. The quickie update is: I'm great, Daisy's great, Chloe's great, Mike's great, the rest of the Farmily is great, and I'll share more sometime soon.
For now, I'm thrilled to present Charlie's 2023 calendar. I will be continuing this tradition with so much love and joy for as long as you desire.
CLICK HERE to order and see larger pictures.
Big hugs from here.