☆ November 10, 2016
This week…. this year……… who's ready for a new one????
I posted this to instagram yesterday:
The clashing and meanness – from all sides – is making me so sad. Who benefits when the hoi polloi are divided and fighting amongst themselves? Why is this not obvious to everyone?
I do have something I believe everyone can agree on, something everyone will love: CHARLIE.
CHARLIE!
CHARLIE FOR PRESIDENT!!!!
Failing that, CHARLIE FOR YOUR WALL!! (Not that wall. Never that wall.)
2017 calendars are finally finished and ready to brighten your days, your weeks, your year, your cubicle, your office, your home, and those of all your friends.
I have two calendars for you this year: the 2017 CHARLIE calendar, and the 2017 WITH LOVE FROM WYOMING calendar, which showcases some of my favorite photos of the Farmily and life in the wild west.
I hope you love them as much as I love you.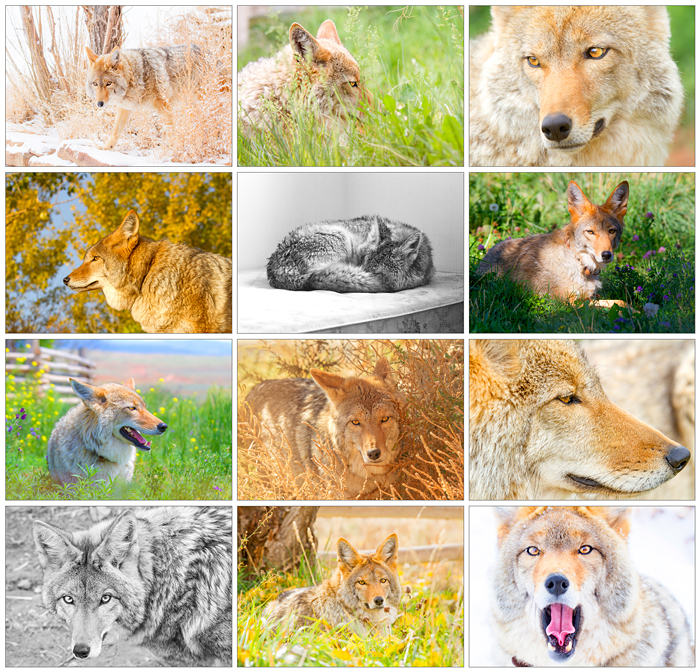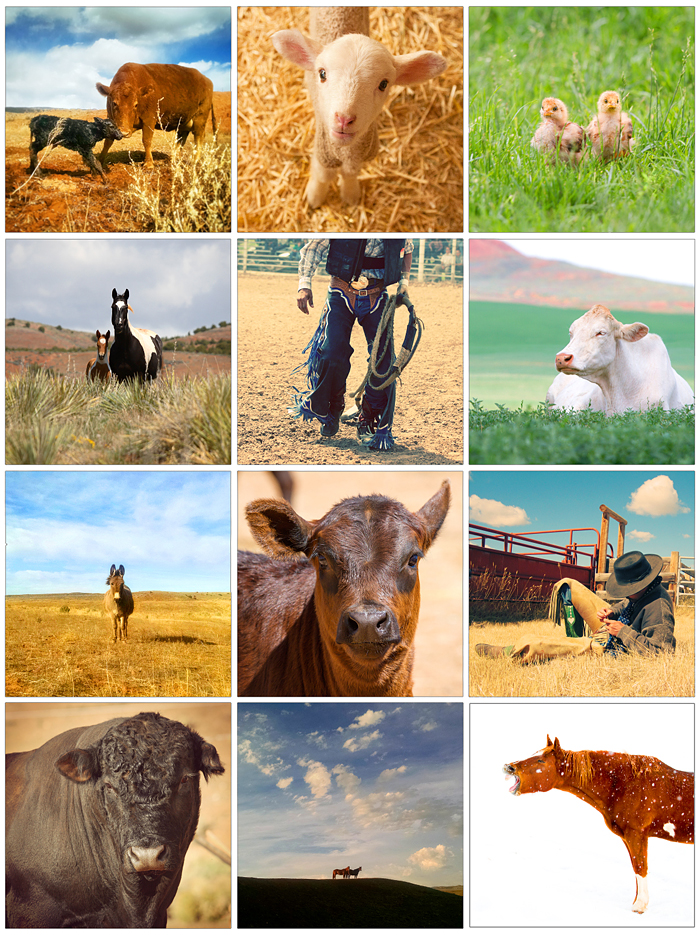 Click the pics to enlarge.
Order yours HERE.
Comments