☆ March 7, 2017
I was going to write a blog post but I read instead.
I just started A Man Called Ove.
Any great recs for the next?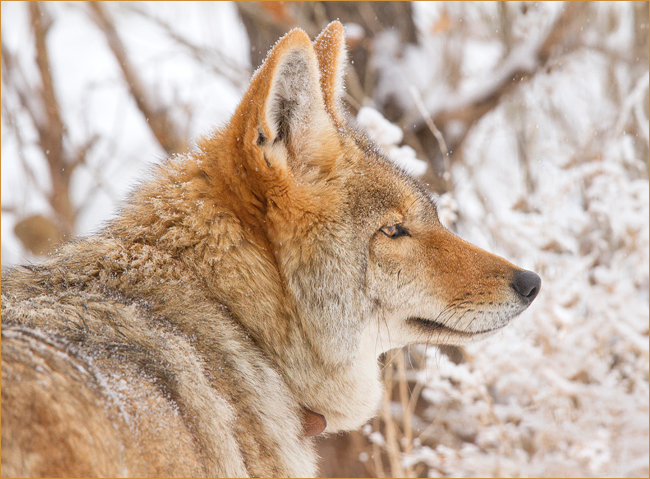 Are you on the Weekly Coyote list? It's F R E E!
Click
HERE
and
scroll
all the way
down
to
sign
up
.
Comments