☆ April 10, 2018
When a black Angus cow has a white face, she's called a black baldy.
And sometimes, her calves are baldies, too!
An important book: DEFENDING BEEF, written by vegetarian and environmental lawyer Nicolette Hahn Niman. This book is not a rah rah eat more meat echo chamber. It is a dense but easy-to-read powerhouse of a book filled with science and history, biology and ecology, and a smattering of politics to top it off. The section on soil is pure poetry… I mean it!
If you're vegetarian or vegan and care about the environment, you should read this book. If you eat meat and care about the effects of your choices, you should read this book. Basically, anyone who eats food should read this book. Find it HERE or at your local library.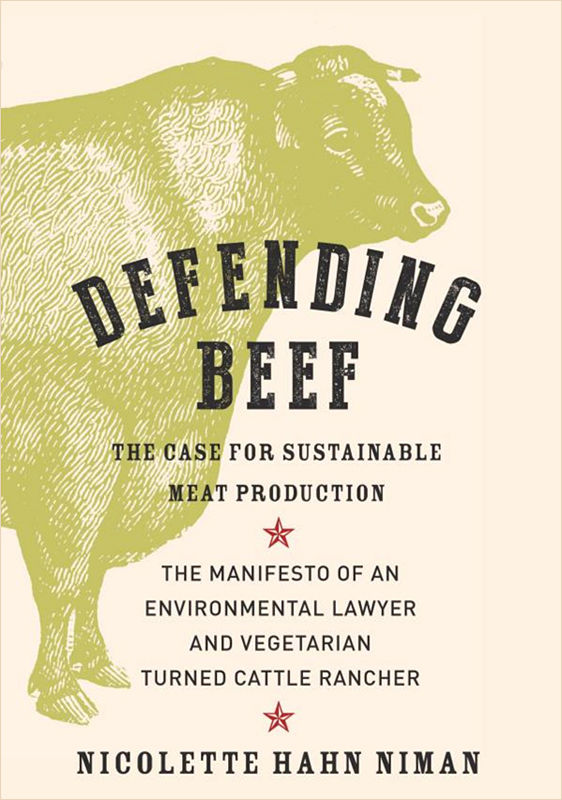 Comments