☆ August 28, 2019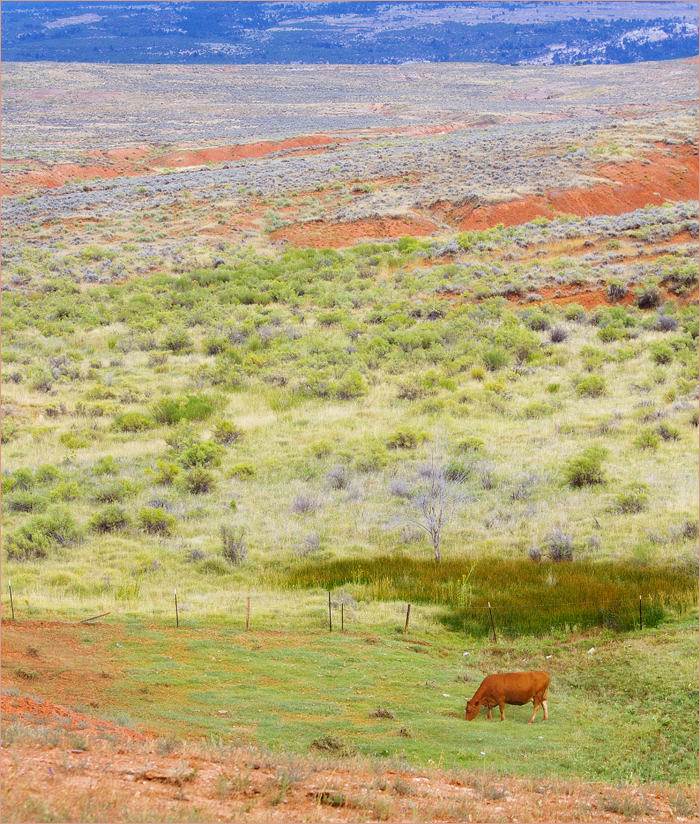 It's been four months since I've been here. It feels like it's been four weeks and also four years, somehow simultaneously. Such is the warped parallel universe of Writing A Book. Reality is just different there. I have so much to share about what I've been doing and learning but now is not the time. I must give all my words to The Book.
I do have book to recommend – a GREAT book, phenomenal, really: Heartland: A Memoir of Working Hard and Being Broke in the Richest Country on Earth by Sarah Smarsh. Her writing is gorgeous and it's a book that deserves to be read by everyone.
If you're driving distance from Boone, NC, the High Country Food Hub is having an all-day "fill your freezer" sale on August 30 (Friday!) with a number of local ranchers who prioritize sustainable and humane practices. It sounds like a really incredible day! If you go, I want to hear about it. Details HERE.
I have not updated the shop as planned. It will happen….. sometime…… this fall.
The 2020 Charlie Calendar is coming! October. Announcements will go out here and on Charlie's blog and the email lists and Instagram and Twitter when it's ready for you.
Pictured: Fiona, having a quiet moment alone, away from the herd and her babies. She has a beautiful calf and she adopted an orphan calf again, too, like she did last year with 3M.
Daisy is doing great and getting fat and getting her way, always, as usual, with everything. All the Farmily is well. Hope you out there are, too.
Comments