☆ April 21, 2020
I almost missed Charlie's birthday (and my own) because I have no idea where I am in time and space. Who does these days? Charlie is 13!
.   .   .
I haven't posted here in ages because I gave everything I had to the book. I just got the typeset pages and the layout is so gorgeous, you will freak out when you see it. The publishing team has done an incredible job. I gave it to Mike and he read half of it in one sitting, stopping only because it was midnight, and finished it the next day. So, that's a good sign. He's biased, obviously, but a discerning reader.
I have no idea how this book will be received but my entire heart and soul is in this book, it's like nothing I've ever done before. If you've been reading here for years, you'll recognize some stories, but there is a ton that is new, that I've never shared. I have much more to tell you about the book as soon as I get my bearings.
.   .   .
3M is a mama! She had her first calf at the end of March and all is well.
.   .   .
I made a new website. Man, was it fun to play with colors and shapes after dealing with words for so long. I finally got all my scattered bits of internetness gathered in one place: www.shrevestockton.com
.   .   .
I know everyone is struggling right now and finances feel unstable, but if you don't feel like you're falling off a cliff, I'd like to ask you to consider contributing to the Food Bank Cooperation Donation.
Food banks are serving more people than ever right now. I'm planning to donate two whole beef this year myself – one this spring and one this summer. It would be thrilling to be able to double that contribution with your help. The Food Bank Cooperation Donation is a crowd-sourced donation. Contribute any amount that feels right to you, and you'll receive charitable contribution paperwork from The Food Bank of the Rockies to use as a tax write-off.
The money is pooled and essentially buys my grass-finished, humanely-raised beef directly from me at wholesale, and I deliver the packaged beef to the food bank for them to distribute. This arrangement supports the Food Bank of the Rockies, the people they serve, and me. And your donations go to high-quality meat from an indie rancher (me) rather than conventional beef from CAFOs.
You can join us HERE.
If anyone reading this is interested in coordinating a similar arrangement between your local food bank and your local farmers and ranchers, feel free to email me and I'll happily share all the technical details of how this works between the Food Bank of the Rockies and myself. Every dollar donated supports individuals and stays within the community instead of traveling up a ladder in the corporate food system.
.   .   .
I lost one of my favorite people to COVID19. He was my first friend in Wyoming. He moved away a few years ago and in early March (which feels like forever ago) I asked him if he was ever going to come back to Wyoming. He said probably never but I'll love you forever and we'll meet up on the road one of these days………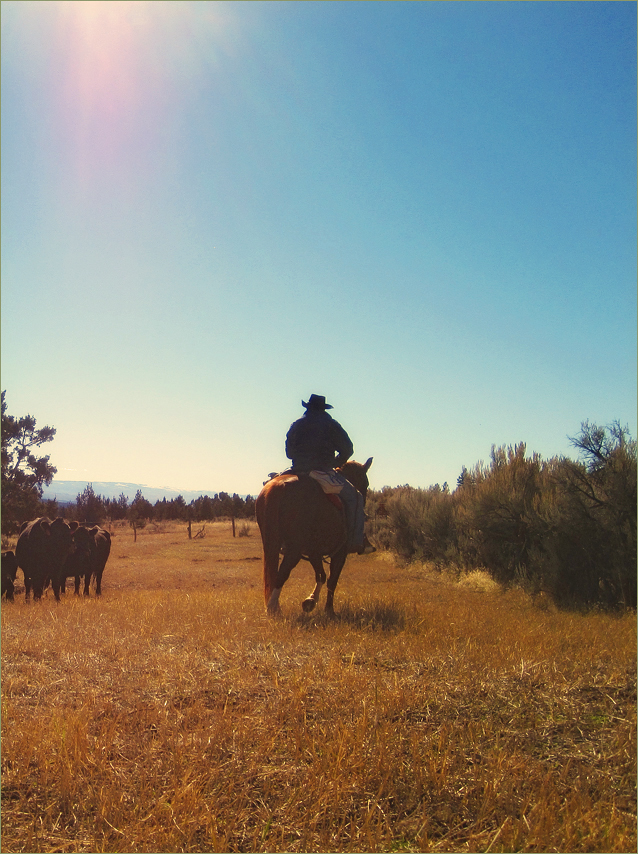 Comments