When Mara moved in, she was thigh-high and liftable. Heavy, but liftable. Now, less than two months later, she's waist-high – over a foot taller! And way too heavy to carry.
She's still super cute.
These past weeks, my life has felt like a blur of cow poop and ice. But at least I get calf cuddles whenever I want or need them.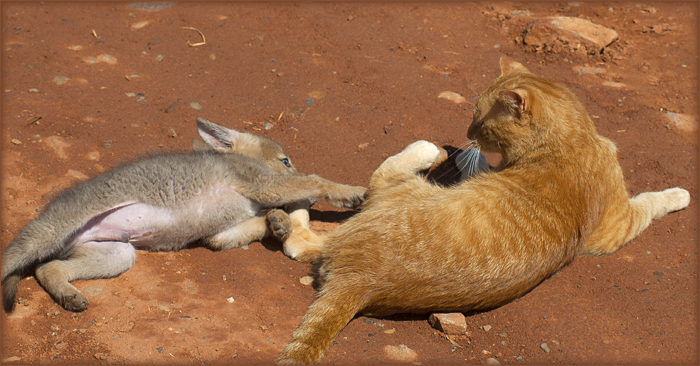 This picture! A gift from the past, one of the never-seen-before photos from deep in the archives. Look at that belly!! More treasures like this in the book.
Speaking of, the book is booming! I'm totally blown away by the response, so excited to bring this to life. Page count is up to 175 and rising. More books ordered = more pages for everyone. Yeehaw!
Printing and bindery will be done in the great land of WYOMING! The magic will happen at a huge custom print shop in Cheyenne (my book will be printed on a Heidelberg press that is just slightly larger than my cabin), with my local print shop acting as liaison. I'm so thrilled to keep the print work local – not just in the USA (most big print jobs are done in China), but in the state Charlie and I call home.
I've gone through every single raw file of every photo I've taken in the past ten years and my eyes are really sore and my first edit is a whopping 6924 photos (for reference, the Daily Coyote blog is home to about 3000 images). I must now narrow those 6924 photos down to a few hundred. HOW???
I'm going to have a Q&A page(s?) in the book and I'm taking questions NOW. Leave them in the comment section, yours might make the book!
And, in case you've missed it, the book trailer and all the book info is HERE. Reminder: this book is limited edition and is PRE-ORDER ONLY. I will not be printing extra copies! So: place your order by September or miss out forever. You can order your book HERE!
The Farmily grew by ten thousand members this weekend. I became a bee guardian, initiate bee priestess.
Mike and I built a top bar hive, and I introduced the bees to their new home on Sunday. It was intense. It was a totally psychedelic experience. I laughed out loud, I cried, I felt the truth of the universe. I watched a bee dance, I watched a bee die. I got sick of wearing gloves so I took them off, and a bee landed on my hand, and bathed herself. Bees wash their faces like cats, with their front feet and tongue, did you know that? I did not know that, until I watched it happen on my forefinger, inches from my face.
They say not to open the hive for three days, to give the bees time to settle in without disruption. It has been so hard not to open the top and peek in! I resist, and I sit by the entrance and watch the bees fly in and out. They are carrying pollen in, which apparently means the queen is alive and all is well. I listen to the walls of the hive with my stethoscope and it is BUZZING in there. Another good sign. Tomorrow afternoon, I shall peek in.
keep looking »