☆ April 4, 2017
☆ March 28, 2017
☆ March 21, 2017
These are twins. They are identical except one has a black dot over her left eye and one has a black dot over her right eye. CUTENESS.
.  .  .
Do you think eagles ever get lonely?
.  .  .
I made yogurt from a gallon of cream. I'm going to do it again.
.  .  .
Little Bear, my bottle baby calf, now has a real cow mama! A beautiful cow had a stillborn calf yesterday, which is terribly sad and unfortunate, but we brought her home and, long story short, I sat in the barn playing cupid with cows and it's a love match!
.  .  .
I have so many calving stories to share and no time to type them…BECAUSE…..
I'm hard at work (and by that I mean wild-haired and obsessed)
on A NEW BOOK.
It involves Charlie.
Details soon.
(really soon!!)
☆ March 14, 2017
☆ March 7, 2017
I was going to write a blog post but I read instead.
I just started A Man Called Ove.
Any great recs for the next?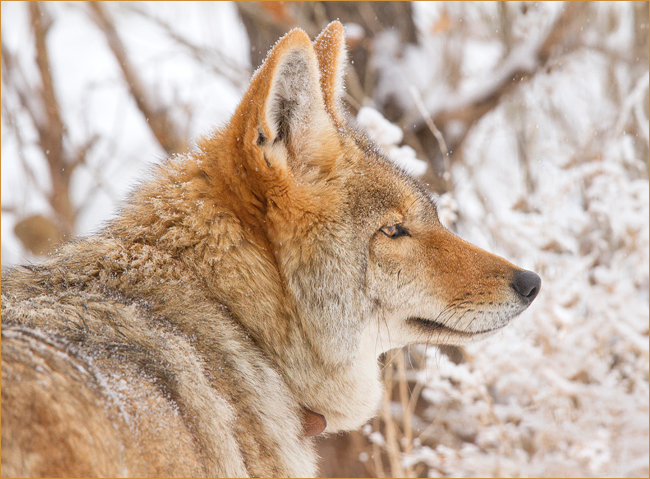 Are you on the Weekly Coyote list? It's F R E E!
Click
HERE
and
scroll
all the way
down
to
sign
up
.
« go back — KEEP LOOKING »