☆ February 12, 2019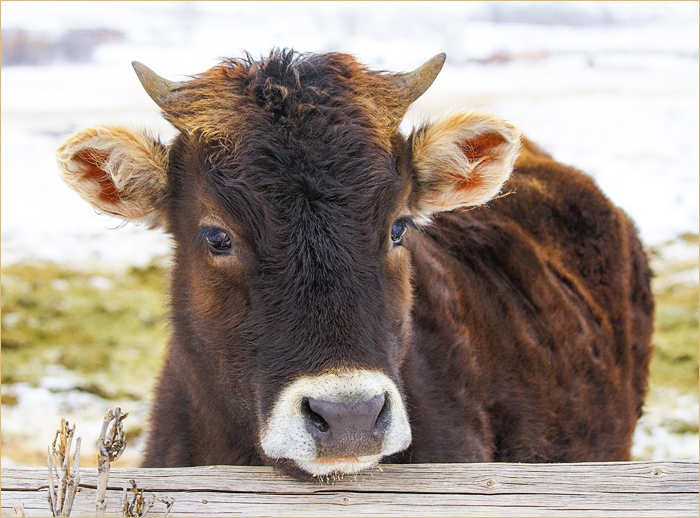 I have been trying to get good pictures of Mara for a year now.
When she sees me, she runs to me ~ and she is as fast as an antelope!
I shoot a few quick frames as she approaches on the trot, but they always end up blurry.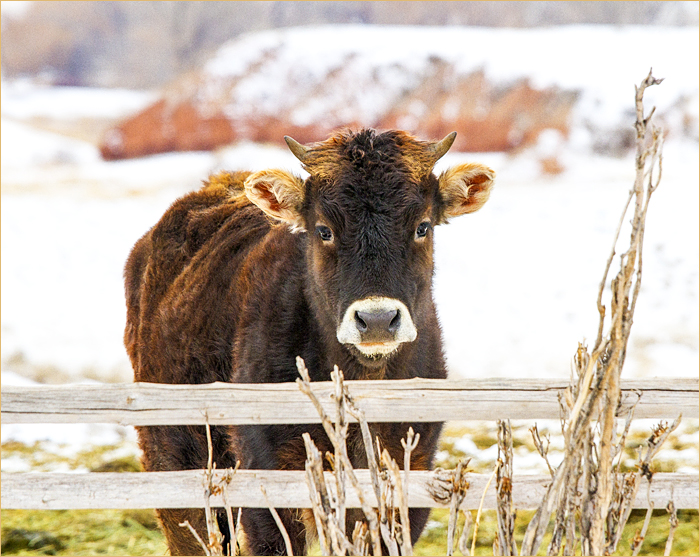 Yesterday, a fence happened to be between us, halting her advance.
And I finally got some pictures of her adorable face.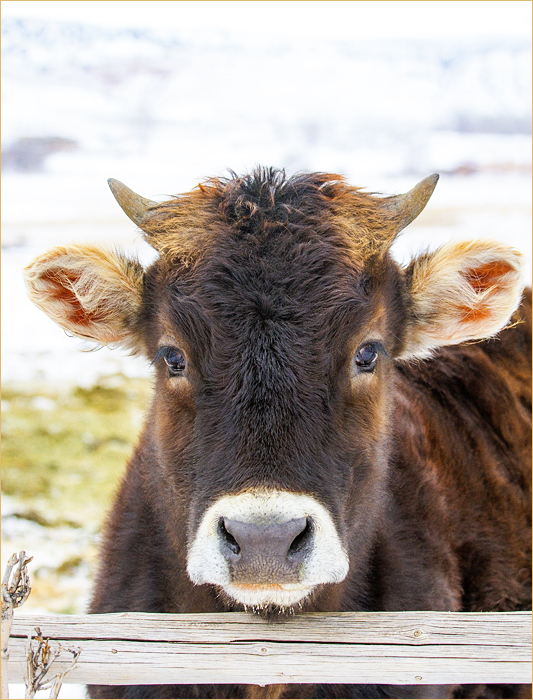 Comments