☆ November 6, 2018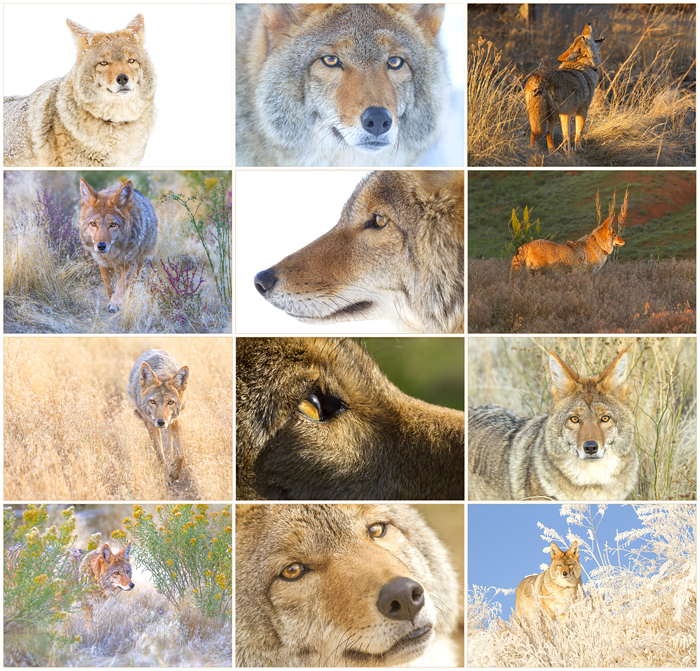 The 2019 Charlie Calendar is here!
This is the 12th annual (WOW!!) Charlie calendar and my favorite one yet.
Click HERE to see bigger pictures and to order yours (after you vote, of course)!
Comments
2019 CALENDARS!
Help Those In Need With A Tax-Deductible Donation
• CLICK HERE • to learn more about this collaborative venture
More, Elsewhere
Buy Daisy A Bale of Hay
Treat Daisy to a meal (she's voracious) and I'll keep you fed with stories of the Farmily.
Follow Honey Rock Dawn
My Books
On My Bookshelf
Archives
Categories
RSS