☆ December 17, 2018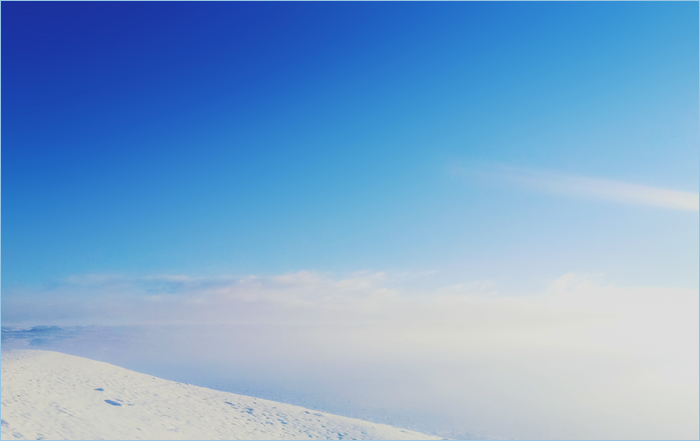 This year has been intense….. beginning with Daisy's miscarriage on January 2 and plowing full steam ahead from then on. I am officially burned out. A silver lining to my burnout: I am finally capable of recognizing and acknowledging it! On a hike earlier this month, I couldn't stop crying and I was like, "OK, Shreve, where is this coming from?" And the answer that came is that I feel like I've become the secretary of my life…… and not living it anymore.
So. I'm giving my secretarial self the month of January off. I'm so excited, I'm freakin' giddy. I'm excited for time and space and to work on some new projects I've not been able to germinate as a secretary. What this means:
The Shop will close January 1. In the meantime, all jewelry (with the exception of Fred's) is 18% off for the remainder of 2018 ~ use code 18for18 during checkout to get the discount.
During the month of January, my email auto-responder will explain how any issues with previous orders or Daily Coyote subscriptions will be addressed (and they will be addressed), so if you have issues, don't hesitate to email – next steps will appear. I will attend to all other email and re-open the shop in February.
Daily Coyote subscriptions will continue to go out as always, because the continuity is important to all of us, and it honestly doesn't feel like work, and my web guru has automated all the tedious parts. Charlie's blog will also be updated as usual throughout January.
I have a rabbit hole for you, before I go.
Last week, I came upon this Kickstarter: Pistachio Wars: Killing California for a Snack Food. I watched the trailer, my jaw hit my desk, I watched it again, I backed the Kickstarter, I showed it to Mike, I tweeted about it, and I swore off pistachios (which I love) FOREVER.
And then I wanted to learn more, and I found this podcast, which, warning to the tender-eared, has two obstreperous hosts and includes a fair amount of swearing, but, once you fast-forward eleven minutes to get past the ads, it is jam-packed with info, including (but not limited to) a billionaire threatening to sue bees for trespassing, that same billionaire nabbing a multi-million-dollar taxpayer-funded aquifer for his own private use for zero dollars, and, guess who! same guy! irrigating his commercial crops with fracking waste water (and those very crops are waiting for you in your local grocery store). If you are eating anything that comes from California, you might want to listen to this. The podcast notes link to lots of articles, HERE, (Ep. 356…Water Monsters) if you prefer to read.
Moral of the story: KNOW YOUR FARMER! Whenever and wherever possible.
See you in the Year of the Pig!
Comments