☆ February 5, 2019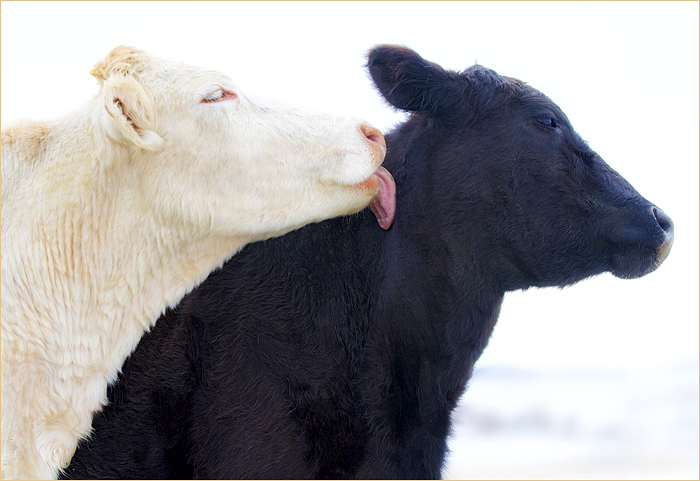 Look at all the love in this picture! Daisy lovin' up her daughter Leila, Leila lovin' the love.
I'm in the middle of writing a sprawling blog post about What I Did On My Secretarial Vacation but it's currently seven pages long (I have a lot of thoughts and things to share!) and not ready to post yet. So, in the meantime…..
Hi! I'm back! My January was incredible and I learned SO MUCH. I was not expecting to learn anything, but that's what happens when you change up your routine – you learn stuff! The Shop is back open with fresh chew toys, new jewelry, and the last of my gorgeous deer antler sheds, and I'll have that long and winding post for you as soon as I finish it.
Comments